SERVICES
Garratts has an extensive range of products specifically made for food service all made to minimise labour in the kitchen. Many of our dishes are simply heated and serve or used as a component of a full meal or recipe. For a full list of our current product range, please contact us.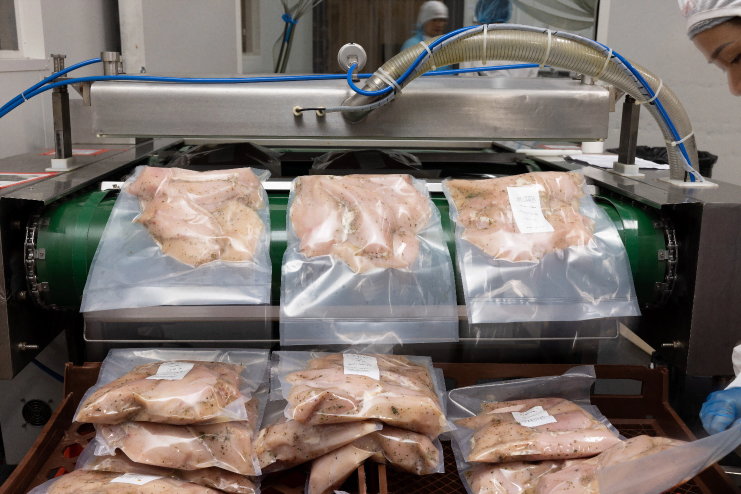 Garratts is able to offer a range of flexible packaging options depending on the needs of your products and can advise on the best type of packaging for efficiency and shelf life. Our state-of-the-art machinery is able to pack a whole range of products with little manual labour ensuring packaging costs are kept at a reasonable level.
Need a new product for you brand or store?  Garratts  has a whole range of product labelling and packaging services that may be suitable for your needs and we are happy to produce and private label for you. Why start from scratch when we have already done the work for you!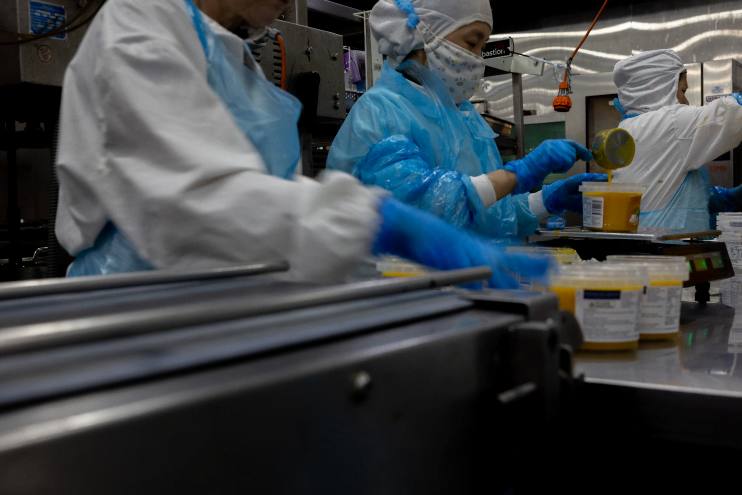 PRODUCT DEVELOPMENT & RESEARCH
What looks good on paper or tastes great in the home kitchen doesn't always work when scaled up to commercial quantities! No need to worry. With our years of experience and team of chefs we can help produce products to your satisfaction that your customers will love.